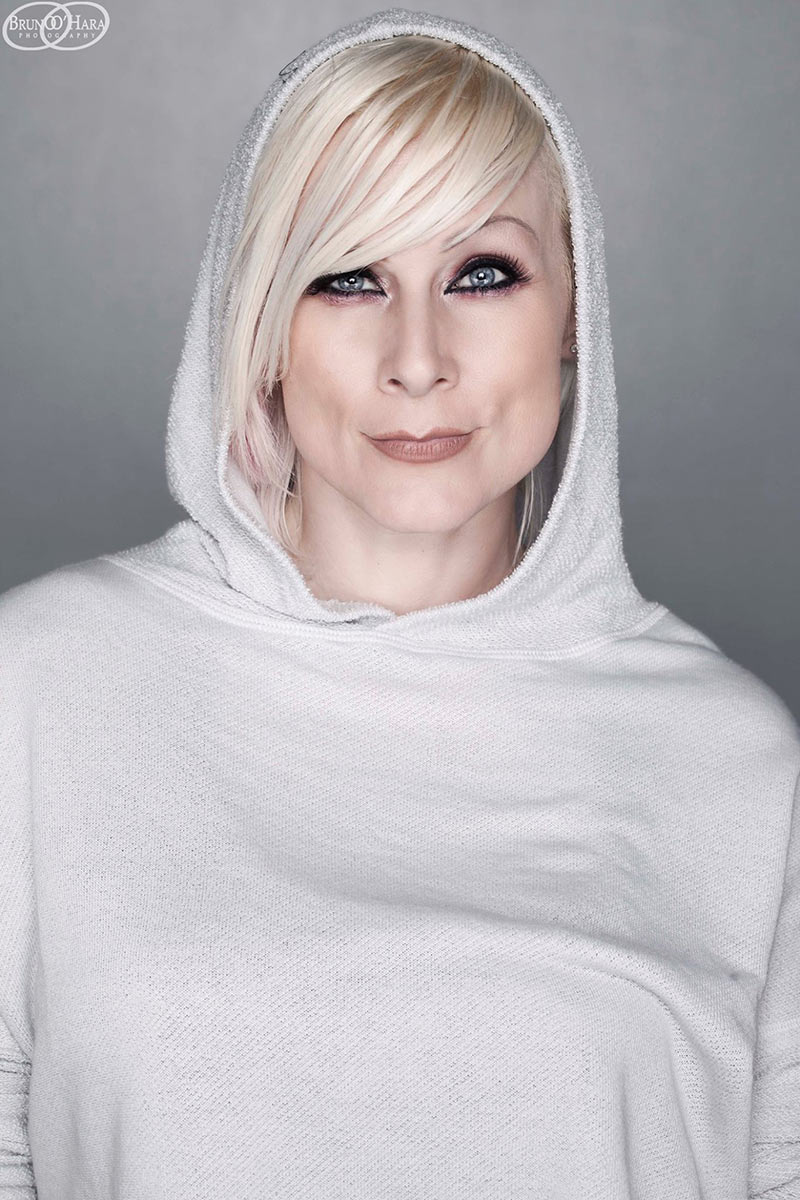 Robin Olive
Robin Olive is a professionally trained dancer for 40 years. She is trained in Ballet, Tap, Jazz, Hip Hop, Breakdancing, and Martial Arts. She has been featured in movies such as Adam Sandler's "I Now Pronounce You Chuck and Larry", was a stunt actress on "The Young and The Restless", and choreographed and performed for Bret Michaels and Limp Bizkit. She currently is a choreographer and performer manager for Insomniac Events, artistic director for the historic theater The Mayan in Downtown Los Angeles, and is director of a non-profit called Straight Up Abilities that teaches dance to dancers of all abilities.
ロビン オリーブ
プロダンサーとして40年の経験を持つ。バレエ、タップ、ジャズ、ヒップホップ、ブレイクダンス、マーシャルアートと多岐にわたるジャンルのダンスのトレーニングを受け、各ジャンルに精通している。女優、スタントパーソンとして映画へも出演、また有名ミュージシャンの振り付けを手掛け、パフォーマーとしての経験もある。現在は振付け師、パフォーマーマネージャー、およびアートディレクターとして活躍している。
また、発達障害児(者)のためのダンスカンパニー「Straight Up Abilities」のオーナーであり、インストラクターとして、全てのスキルレベルの生徒たちにダンスの指導を行っている。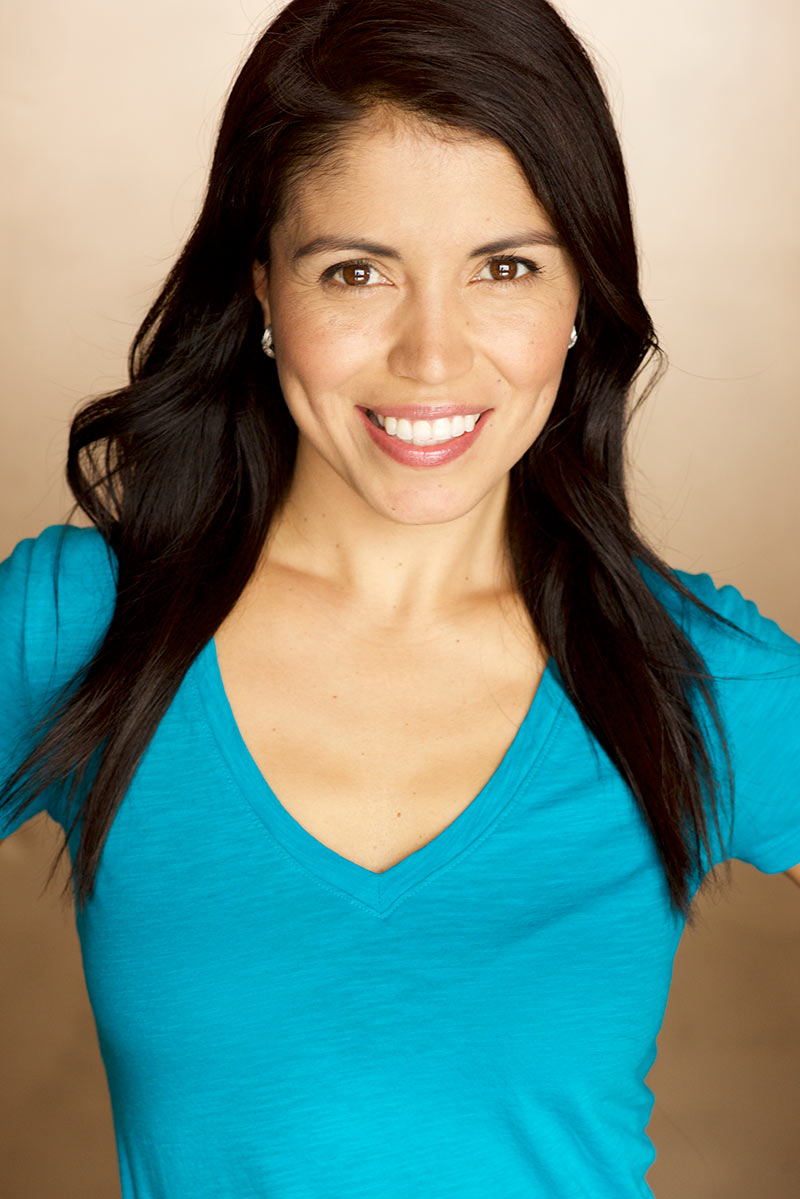 Gaby Alcazar
Gaby Alcazar was born and raised in Guatemala City. She started training dance at the age of 8, focusing mainly on jazz, tap, salsa and ballet. She has participated in many international dance competitions, conventions and workshops, learning from many prestigious choreographers. In 2003 she started teaching dance and physical conditioning to students from 3 to 80 years old. She has participated as a dancer in several music videos and live events. She moved to Los Angeles to expand her dance repertoire including hip hop, jazz funk, bollywood, hula, flamenco and samba. Other than a dancer, Gaby is also a trained Martial Artist in Kenpo, Kung Fu and stage combat.
ギャビー アルカサル
グアテマラシティ出身。8歳より、ジャズ、タップ、サルサ、バレエを主として、ダンスの手ほどきを受ける。今までに数々の国際的ダンス大会やワークショップへの参加経験を通して、著名な振付師より指導を受けた。2003年以来、ダンスおよびフィジカルコンディショニングを3歳から80歳と幅広い年齢層の生徒に指導している。ダンサーとしても、MVやライブイベントに出演経験あり。更なるダンスのレパートリーの拡大のためLAに移住。ダンスのほか、拳法、カンフー、ステージコンバットなどのマーシャルアーツにも精通している。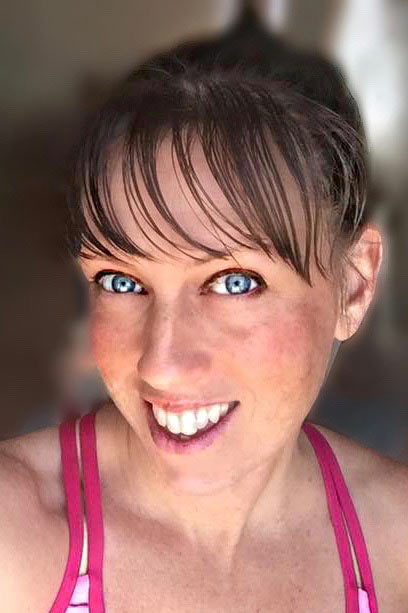 Tiffaney Boyd
Tiffaney has been a professional dancer and teacher for over 20 years in Los Angeles.  She's worked with Apple, Nike, Def Leppard.  She's been on TLC, KTLA, Fox Canada and MTV.  Tiffaney has studied Jazz, Modern, Ballet, Salsa, Brazilian, Hip Hop and Breakdancing. She has her AFA in group exercise and is currently working on her BASI Pilates Certification.  She loves dancing and she loves teaching kids.
ティファニー ボイド
ロサンゼルスにて、プロダンサー及びインストラクターとして20年以上の経験がある。過去にはダンサーとして、有名企業や有名ロックバンドとも関わった。また、複数のテレビ局においてテレビ番組出演の経験もある。精通しているダンスのジャンルは、ジャズ、モダン、バレエ、サルサ、ブラジリアン、ヒップホップ、ブレイクダンス。また、グループエクササイズのAFAA認定インストラクターでもあり、現在はBASIピラティスの認定書取得を目標に取り組んでいる。踊ること、また子供達にダンスの指導をすることに喜びを感じている。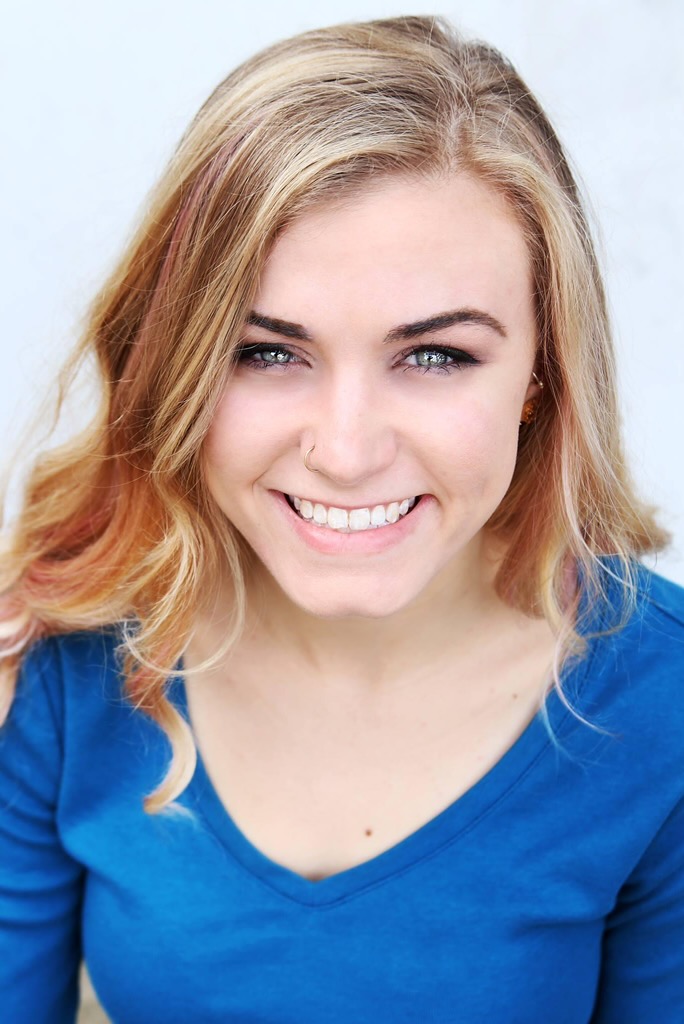 Kaleigh Allen
Kaleigh Allen has roots in North Carolina, where she began dancing at age two. During her competitive reign, she placed in the Top 5 women for the Miss Dance of North Carolina pageant. She obtained a BFA in Dance Performance from East Carolina University in 2017. During her time in NC, Kaleigh worked for Elevate from 2011-2017, performing and choreographing for companies such as: NCAA Women's Swimming and Diving Championship, American Red Heart Association, MOSCHINO! A Tribute Event, Bloomin' Brands, and Molnlycke Health Care, to name a few. Kaleigh moved to Los Angeles in 2018 to further pursue her dance goals. Since her move to LA, she has performed for Insomniac Entertainers, Ubisoft (Just Dance), Royal + The Serpent, Cheat Codes, PPDC, Chrxmatics, OPlus, and CheckOne2, to name a few. Her favorite styles are Jazz, Contemporary, and HipHop! When not dancing, Kaleigh crafts for her creative shop, roller skates, meditates, or enjoys nature. She loves to use her creativity to express who she is without limitations!
ケイリー アレン
ノースカロライナ州にルーツを持つケイリー・アレンは、2歳の時にダンスを始めました。競技者として在籍中、ミス・ダンス・オブ・ノースカロライナのページェントで女性トップ5に入賞しました。彼女は2017年にEast Carolina UniversityでダンスパフォーマンスのBFAを取得しました。NC滞在中、ケイリーは2011年から2017年までElevateに所属し、下記の企業でパフォーマンスや振付を担当しました。NCAA女子水泳・飛び込み選手権、アメリカ・レッドハート協会、MOSCHINO! A Tribute Event, Bloomin' Brands, and Molnlycke Health Careなど。ケーリーは、ダンスの目標をさらに追求するために、2018年にロサンゼルスに移住しました。LAに移って以来、Insomniac Entertainers、Ubisoft (Just Dance)、Royal + The Serpent、Cheat Codes、PPDC、Chrxmatics、OPlus、CheckOne2などのためにパフォーマンスを披露しています。彼女の好きなスタイルは、ジャズ、コンテンポラリー、ヒップホップです。ダンスをしていないときは、クリエイティブショップでクラフトをしたり、ローラースケートをしたり、瞑想したり、自然を楽しんだりしています。自分の創造性を発揮して、制限なく自分らしさを表現することが大好きです。